Donating to Royall House & Slave Quarters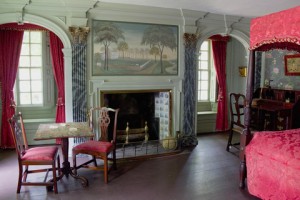 Making a donation will help maintain one of the only surviving freestanding quarters where enslaved people lived and worked in the North, and one of the finest colonial-era buildings in New England. You will also be supporting innovative educational programs that explore the meanings of freedom and independence in the era of the American Revolution.
You can contribute to the Royall House and Slave Quarters by check or online. To pay by check, download the printable donation form and mail it with your payment to the address on the form. To contribute online, please visit our Donations webpage. You will be taken to a secure server where you can select your donation amount and complete your transaction.
All contributions are tax deductible to the full extent of the law. Thank you!