Unless otherwise noted, all lectures and book talks are held in the Slave Quarters located at 15 George Street in Medford, Massachusetts. Visit our Directions and Map page for more information. 
For regular public programs, admission is free for members, free for two guests per EBT card, and $10 for non-members. Tickets are available for purchase at the door unless otherwise noted. 
PLEASE NOTE: In light of public health concerns due to Covid-19, our board of directors has made the difficult decision to cancel our museum's on-site programs and group tours, and remain closed to the public until further notice. 
We hope you will engage with us on social media, attend one of our virtual programs, or sign up for our e-newsletter, and we look forward to seeing you all again when we reopen. 
Special Online Program
Coffee and Conversation: Meet the Executive Director
Thursday, May 14, 2020, 1:00 – 2:00 p.m.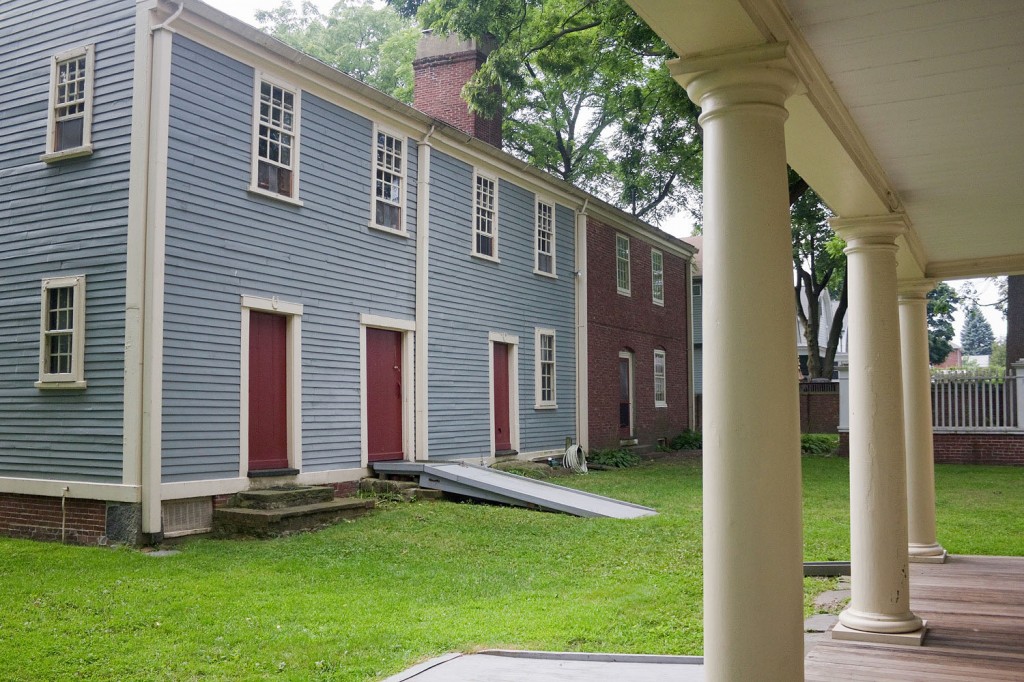 Join us for our first live, online program – a conversation with Kyera Singleton, the new Executive Director of the Royall House & Slave Quarters. Board member Barbara Berenson will interview Kyera about her journey to the RH&SQ and her plans for the museum.
To join in, please visit this GoToWebinar registration link. This program will also be recorded, posted on our new YouTube channel, and linked in next month's e-newsletter.