Each year's Giving Voice benefit provides important support for the Royall House and Slave Quarters while building a community of engaged members and visitors and showcasing the museum's important interpretation of critical themes in our past.
An Afternoon with Historian Tiya Miles
Sunday, September 15, 2019 from 2:00 – 4:00 p.m.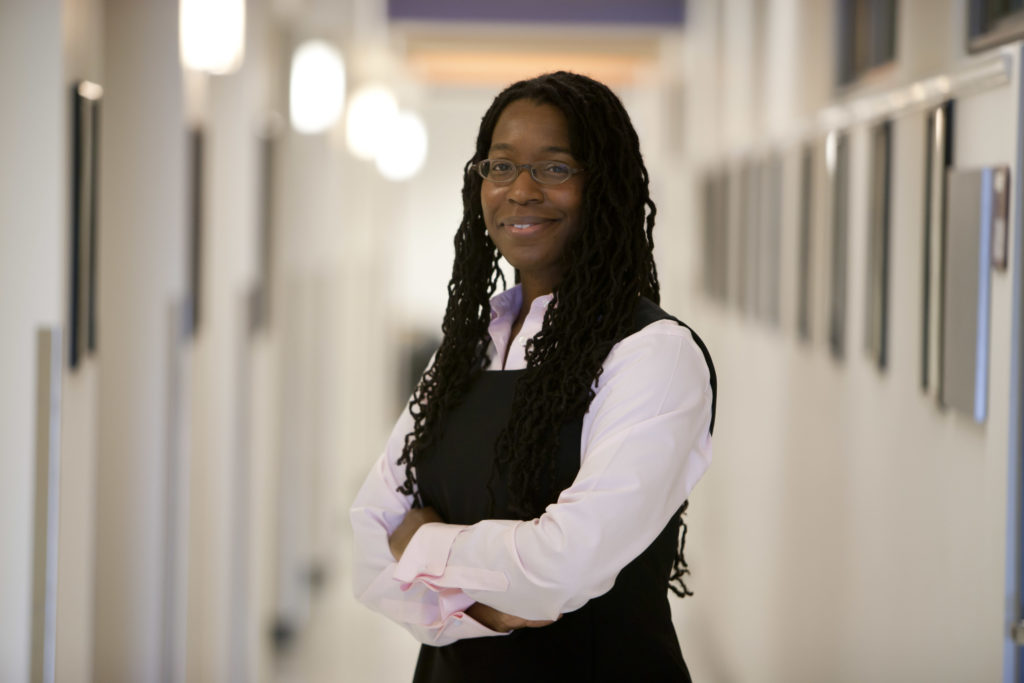 View the museum interiors, enjoy refreshments on the lawn, and hear remarks by Tiya Miles, Professor of History at Harvard University at Radcliffe Alumnae Professor at the Radcliffe Institute for Advanced Study. 
Recipient of a 2011 MacArthur Foundation Fellowship, Professor Miles is the author of five books of history and one novel. Her most recent work, The Dawn of Detroit: A Chronicle of Slavery and Freedom in the City of the Straits, was co-winner of the prestigious 2018 Frederick Douglass Book Prize, among many other honors.
She writes, "Historians of the United States are continually unearthing an ugly truth: American slavery had no bounds. It penetrated every corner of this country, materially, economically, and ideologically, and the unjust campaign to preserve it is embedded in our built environments, North and South, East and West."
Tickets and Donations
This annual benefit features supports the continued preservation and interpretation of our museum.
Tickets for Giving Voice are $40 for RH&SQ members, $50 for non-members, and $25 for students, and may be purchased online or at the event. To become a member, visit our membership page.
To purchase tickets in advance or donate by check, please download the order form here.